Princess Reese's
Princess Reese's is a female German Shepherd born May 18, 2020 and last adopted May 18, 2020.
She is 6 weeks old.
Her mother is Faith, owned by PurpleToastyWolf
, and her father is Dakota, owned by honeypancakes
, and her 3 siblings can be viewed on her family page
This tiny girl is just too precious. Welcome little one! We love you so much. We promise to give you a happy, fulfilling life with a whole lot of excitement. We were attached to you from the very second you were born, and you were attached to us. You never leave our side. You follow us everywhere. I have a feeling that we are going to be best friends. You are what it means to be a loyal companion.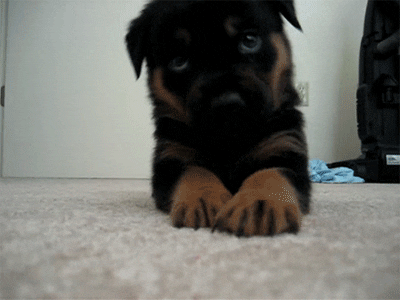 Owned by honeypancakes