mazeyy
FooGuru, member since October 12, 2018

3,470,858 StarPoints
48 friends

Buy FooDollars for mazeyy as a gift!

8,356 forum posts
My FooPets
2,730 Fotos
About me






"𝓉𝓇𝑒𝒶𝓉 𝓅𝑒𝑜𝓅𝓁𝑒 𝓌𝒾𝓉𝒽 𝓀𝒾𝓃𝒹𝓃𝑒𝓈𝓈"








— 𝒽𝒶𝓇𝓇𝓎 𝓈𝓉𝓎𝓁𝑒𝓈





about me


➳ heyo! i'm alisa, aka mazeyy. i'm 20


years old & my bday is march 31. i'm


currently a junior in college and i live at


home ew with my parents & younger


brother. i also live with two dogs,


maze & topa, a husky and a shih tzu,


respectively. i'm majoring in politcal


science and minoring in sociology. my


interests include watching various


shows, reading and playing world of


warcraft.


➳ you can reach me on both discord &


instagram. my
is mazey#7768 &


my
is @ thehuskymaze.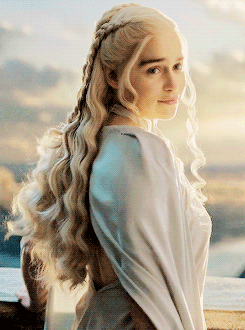 some fun facts about me


➳ my first language is russian


➳ i'm a ravenclaw & an intp/j-t


➳ my favorite food is sushi


➳ my favorite singer is harry styles


➳ i originally joined foo in 2010


↳ old usernames include: 9vchocobear,


cocostyles, cococraft, and ariacoco.


➳ my other accounts are:


↳ guccimaze
& sifuhotman


favorite tv shows


➳ supernatural︴the vampire diaries


the originals︴white collar︴grimm


avatar: the last airbender︴lucifer


the legend of korra︴the 100


criminal minds︴game of thrones


the witcher︴teen wolf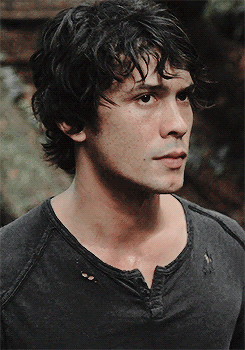 notable achievements


➳ 365 day
: 02/08/20


➳
: 07/30/19


➳
: 11/25/19


play page finds


➳ uber lost m mastiff ︴ lost m tabby


lost m tabby ︴ lost f tabby


lost f norweigan forest ︴ lost f calico


5x repeat m bulldog ︴ 636 m red husky


important links


➳ lost stat guide


➳ lowest pets on foo


➳ highest first generation pets on foo


➳ highest purebred pets on foo


➳ pet profile coding guide/help


➳ textile markup guide




achieved dreams/desires


➳ (female) oddstat chocolate lab: lilly


➳ 5 digit chocolate lab: castiel


➳ legacy pokey german shepherd: zaliver


➳ legacy pokey husky: joyrich


➳ leap year chocolate lab: bellamy


➳ leap year black lab: mako


➳ legacy lost yellow lab: layla


➳ legacy lost chocolate lab: angeles


➳ lost chocolate lab:



↳ babylon, dean, sam, jack


➳ lost siberian husky: maze


➳ lost dalmatian: murad


➳ lost black mix pair: octavia, fox


➳ lost long haired silver tabby: grayson


pets i'm still searching for


➳ (male) oddstat yellow lab: kai


➳ (male) legacy lost chocolate lab: orion


➳ (female) switch chocolate lab: raegen


➳ (female) 5 digit marley: aria


➳ (female) lost dalmatian: regina


➳ (male) 0/5 lost red husky: klondike


➳ 5x repeat stat: mason

















mazeyy is ready to breed
with 14 litter licenses