honeypancakes
FooCadet, member since June 19, 2015

9,973 StarPoints
44 friends

Buy FooDollars for honeypancakes as a gift!

9 forum posts
My FooPets
44 Fotos
About me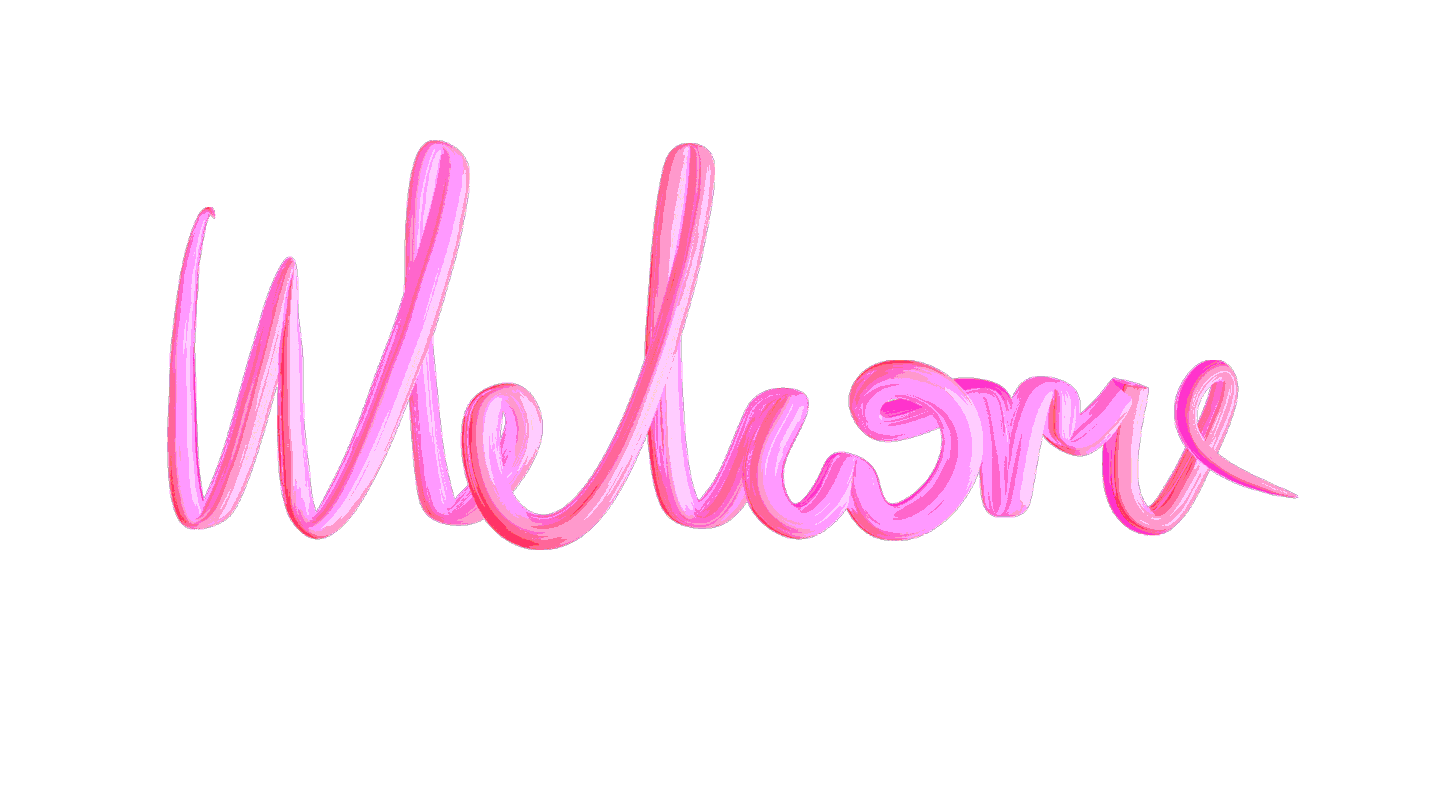 🍯🥞 WELCOME 🥞🍯
I run this account with my amazing boyfriend. We're currently looking for a bulldog ♂ (male), a calico ♀ (female), and an orange tabby ♂ (male). Unfortunately, I've been very unlucky in my search for a pokey. I've always wanted one. If you happen to be selling any of the indicated pets, please message us. We would greatly appreciate it. Thank you so much. Also, feel free to add us. Community is everything to us, and we could use a longer list of friends.


🍯🥞 ABOUT US 🥞🍯
B R A D Y
favorite color: red
favorite food: pizza
favorite fast food joint: taco bell
cat person or dog person: dog person
favorite candy: 3 musketeers, reese's
favorite store: american eagle, gamestop,
guitar center
J A M I E
favorite color: pink
favorite food: eggplant parmesan
favorite fast food joint: burger king
cat person or dog person: cat person
favorite candy: milky way, heath bar
favorite store: build-a-bear worksop,
bath & body works, pink, yankee candle


🍯🥞 THE END 🥞🍯
Thank you for reading! Don't forget to add us as a friend! On another note, come to me if you have any cats that you are interested in selling. I love cats so much. I just haven't found one yet that's affordable. Love you dudes! Peace out homies!