Silver-Gypsy
FooGuru, member since February 18, 2010

8,628,924 StarPoints
238 friends

Buy FooDollars for Silver-Gypsy as a gift!

125 forum posts
My FooPets
295 Fotos
About me
MADE OF PAPER MACHE

She is touching the Dragon!


MY HOMES
LovesTheTropics

FootPrintsInTheSand

KeeperOfTreasure

GypsysPlace

IronHorseRider

GypsyWagon


TourquoiseAndSilver


Silver-Gypsy


GypsysHideaway

ELVIRA female Chihuahua born January 8, 2008 legacys picture proof always has the pet shadow to the left. Never straight underneath it.
Yes!!PRINCESS:! female Yorkie born January 8, 2008
YES
NO!
True legacy Yorkie has tongue protruding, spots on nose, bow is different and of course the shadow.
My design on another of my accounts!



!
!




ELF 4/11/2016

Elf and Dragon 4/11/2016






Bengal Kitten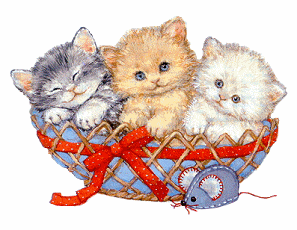 Awesome

2 yawns

I choosed you!

You right cat! View better from up here!

Halloween cow!

Faries

WHEN YOU SEE ALL CAPS, I'M NOT YELLING WITH MY CAPS…….
.I CAN SEE IT BETTER………….





Don't complain about my pets.
1. They live here, you don't.
2. If you don't want their hair on your clothes, stay off the furniture. That's
why they call it Fur-niture.
3.Chances are, I love my pets more than I like you.
4. To you, they are animals. To me, they are family who are hairy, walk on
all fours & don't talk back (most of the time).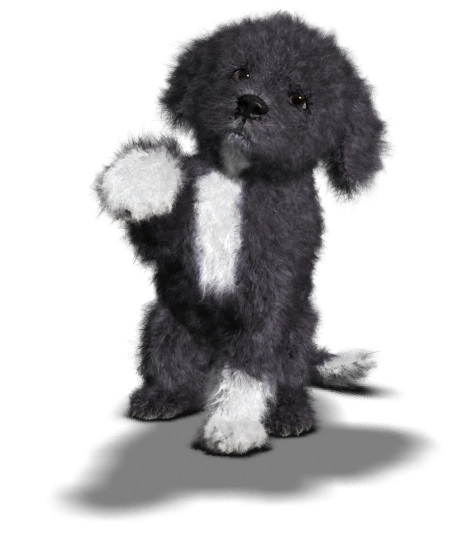 http://www.foopets.com/breeding/230
I DO NOT ACCEPT RANDOM BREEDING REQUESTS.
THANK YOU

*TAKE THE TIME TO INTRODUCE YOURSELF.
AT LEAST HAVE A PROFILE SO I CAN KNOW SOMETHING ABOUT YOU!



!
!




I LOVE FOO!


Words can NOT pierce your skin so do not let words pierce your heart.
© GYPSY
A little "bye" cause I am glad you stopped by!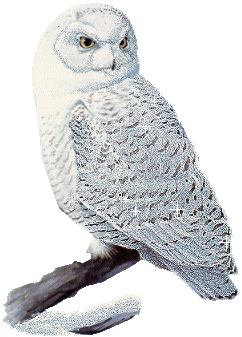 Push this and fly to the top!
Silver-Gypsy is ready to breed
with 6 litter licenses