Elizabeth-Star
FooMystic, member since July 31, 2009

2,704,381 StarPoints
938 friends

Buy FooDollars for Elizabeth-Star as a gift!

28,434 forum posts
My FooPets
875 Fotos
About me
About me (:
Hey, My name is Lizzy, But most people call me Star. I am 16 years old. I've been on foopets since 2009 and I love it. I live in New York though I won't say where. I have 3 cats, 2 dogs, and 3 rabbits.
Breeding
Maya and Dane Purebred Ultra/Uber pups
May and Brother Bear PureBred Ultra pups
Pets For Sale.
None at the moment (:
Dog's I need for making a super dog.
Mystery's Line ll Carim's Line**
•Marley Yellow Lab
•Yorkshire Terrrier
•Chihuahua
•German Shepherd
~Dodger ~ ll *Star *Carim
•Siberian Husky
______ ll *Balto
•Rottweiler
•Yellow Lab Mix
•Black Lab Mix
•Chocolate Lab Mix
•Dalmatian
~Rosie ~Mystery ~Mercy ll __________
•Pit Bull
~Bull ll _________
•Australian Shepherd
~Dalia ~Trigger ll *Brett
•Weimaraner
______ ll *Darling
•Westie
•Jack Russell Terrier
•Golden Retriever
•Portuguese Water Dog
•White Poodle Mix
•Boxer
•Pug
•Miniature Pinscher
•Mini Schnauzer
•Shiba Inu
•Dachshund
~ _______~ *Kalie *Davin
•Beagle
•Jack Russell Terrier Rough Coat
•Bull Dog
•Great Dane
•Boston Terrier
•Mastiff
•Red Siberian Husky
_______ ll *Bella
Thing's Others have made for me: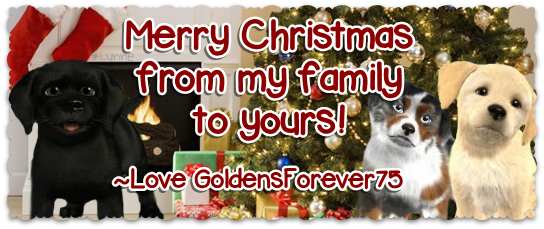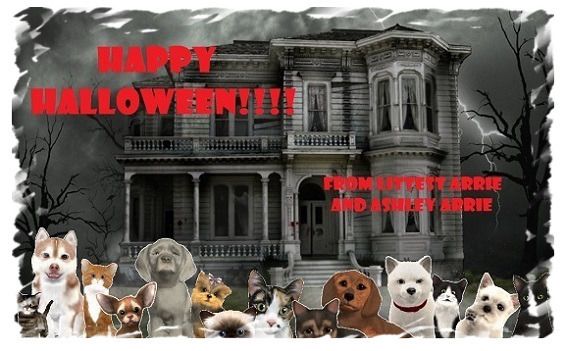 Pets I found..
Rottweiler, Female
YellowLab, Female
Elizabeth-Star is ready to breed
with 1 litter license