JuliusCheeser
FooGuru, member since July 3, 2008

9,850,457 StarPoints
564 friends

Buy FooDollars for JuliusCheeser as a gift!

18,728 forum posts
My FooPets
1,119 Fotos
About me
Welcome to Finright's Kennels
I would like to improve the blood lines of my pets by breeding high stat pets together.
ALL of my labradors are Pure Bred. Their Generations vary, see their individual profiles. I have included their Generation and their stat count in their names.
The name of my personal Kennel is Finright, which is a combination of my maiden and married names. All my pets have their common names, but they also have their pedigree kennel name which starts with Finright.
Most of my labradors are named after characters from Greek Mythology…Gods & Godesses, Titans, Heroes, Mortals and so on. Some are not…but I like their names…lol
All my pure bred lab puppies that will be born, will also have their Finright's pedigree name, which
I hope their new owners will keep and give them their own common name.
If you would like to breed with any of my pets, please message me with your details, but please note the criteria:
1. You must have your own litter licence
2. You must have a First Generation or Pure Bred Uber or Ultra 5/5 stat pet. Preferably the same generation as the one you wish to breed with, but it's not a necessity.
3. I will send the request and accelerate the conception
4. Please do not ask me to accelerate your pets age
5. I will be very picky, if I do not accept your request, please don't be too disappointed. I will choose dogs that complement my own dogs' stats.
Anyone who does not meet my criteria will not be able to mate with one of my pets.
I have 2 accounts here on Foo, this one, also I have Julius-Cheeser
This account holds all my high stat labradors (over 630 stats) if you would like to breed with any of my labradors, please ask me before sending a BR.
This account holds my mixed breds, some low stat pure bred labs and my dogs other than labradors. I am willing to mix breed some of my pets from this account, please ask first.
Hi Everyone. I am a 56 year old married mother of three kids and I live in the UK.
I love Foopets, I am addicted..lol.





My Real Pets
MY DOGGIES
We have three little dogs…Shih Tzus. They are all from the same Family.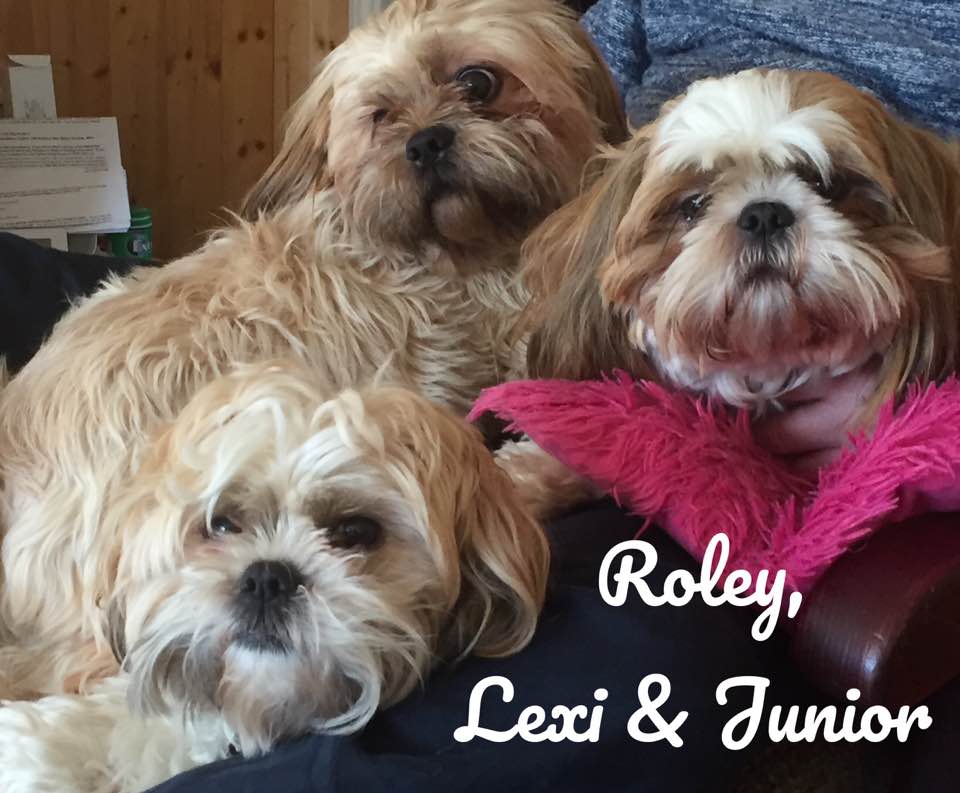 From left to right: Roley…he's the baby, he will be 5 in May 2020. Junior…he is Roley's big brother (they are from different litters but have the same parents), Junior was 5 in September 2019. Lexi is the boss (and the boys' auntie)…she is top dog..keeping those boys in line…she will be 8 in October 2020.
MY KITTY CATS
I have two little kitties, Snow and Felix.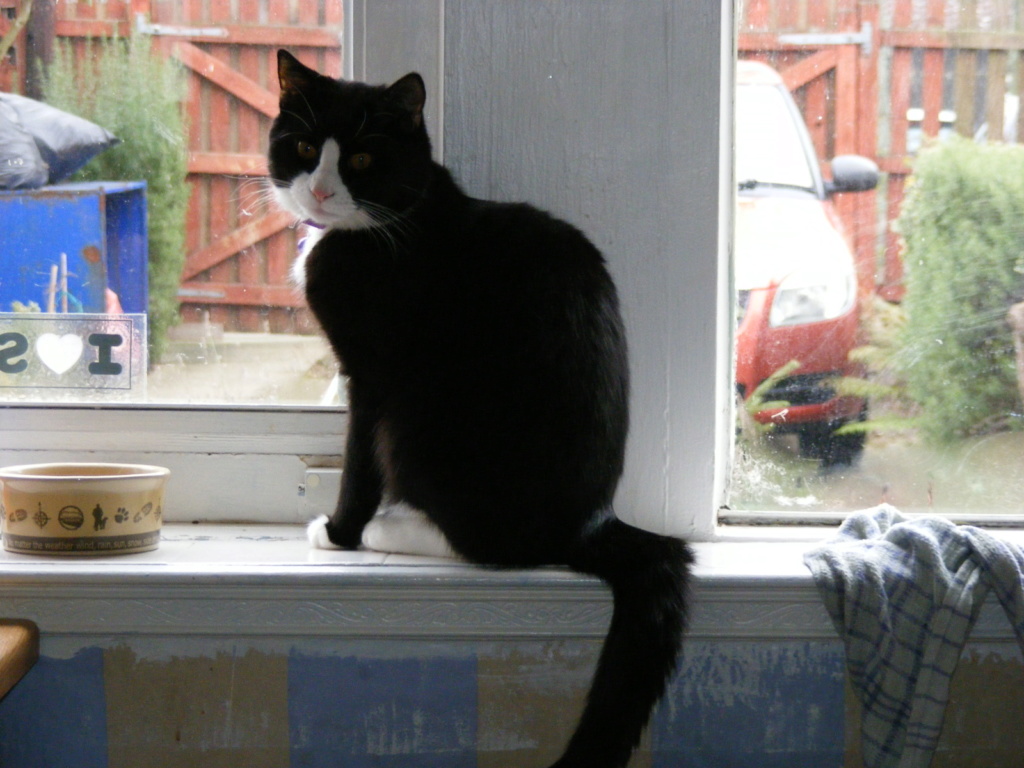 We lost two of our little cats. RIP Floyd and Smiffy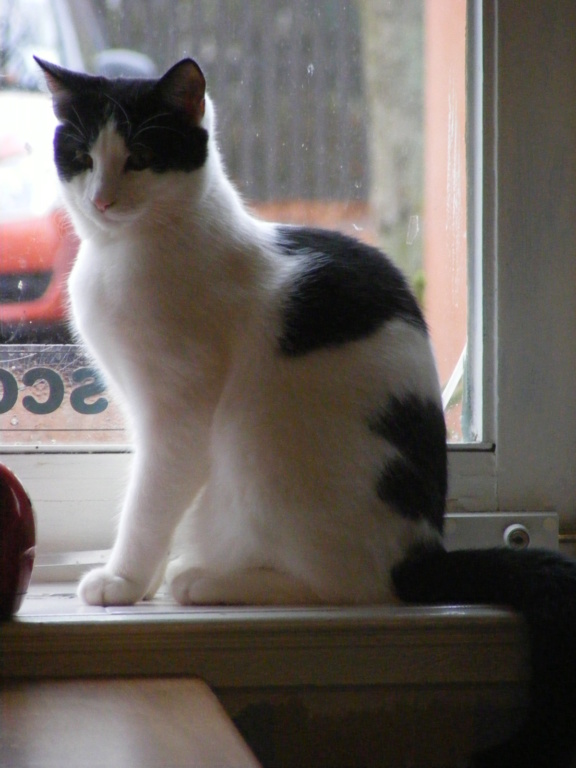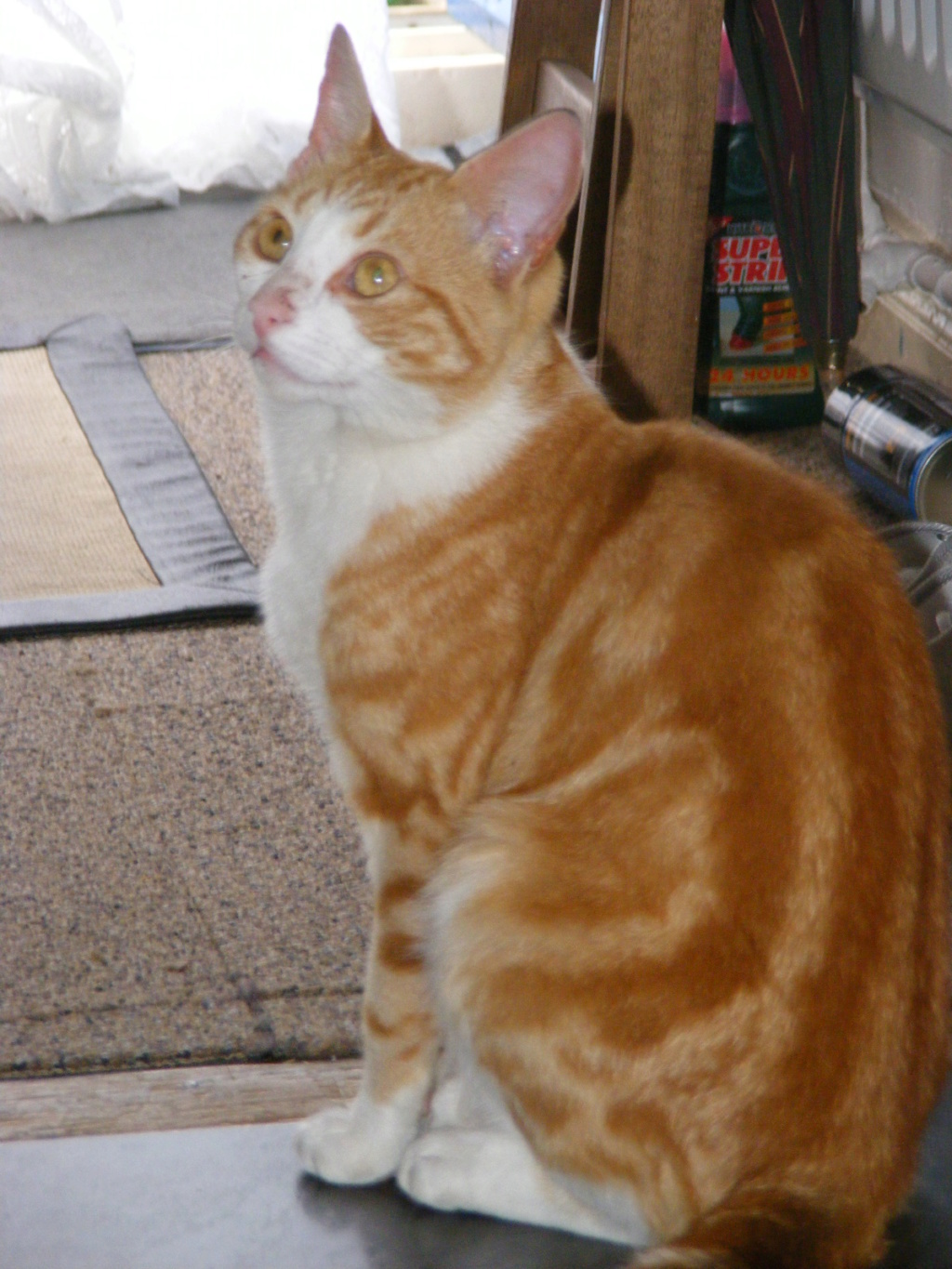 How I got my username ~ JuliusCheeser
Julius Cheeser has been my nickname for many years, since I was little. My name is Julie and when I was 2 years old I had a passion for cheese (I still do)…50 years ago there was a cartoon comic character called Julius Cheeser, who was a Roman emperor little mouse. He used to steal everyone's cheese…and when I was little…so did I..lol. My parents would find baby teeth marks in the cheese from the fridge..lol…so…seeing as the this little mouse was popular at the time and my name is Julie, that's what they started to call me…my mum still calls me it today…LO…Gets a bit embarrassing when she calls me in the supermarket…he he he!!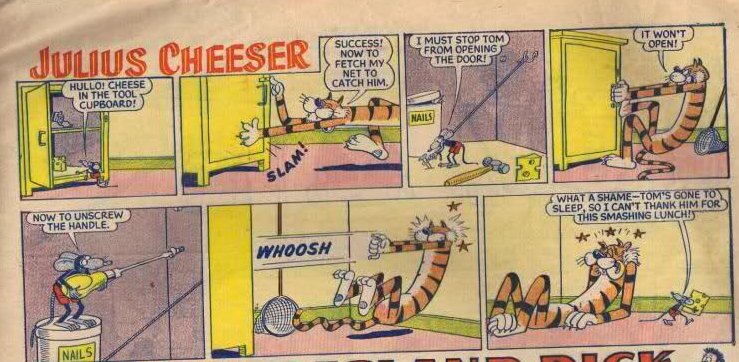 LEGACIES
The cut-off point for most Legacies is 4,811,100. Some Legacy's ID number are much higher than that, but If it were to be considered a real Legacy, the ID should either be under 4,811,100 or if the ID is over 4,811,100, the birth date of the animal should be before July 31, 2008.
There is a cut-off date for Legacies with IDs lower than 4,811,100 and that is October 23, 2008.
Useful Links
Textile Markup
Pet Profile coding guide
HTML Coding
Profile HTML
Colours on your pets profile
Pet Numbers
Breeding Guide by Moussee
PNG Files
Please don't feed my pets unless they have
red bars or you see that I have not been on line
for at least 30 hours. I am in the UK and on twice
a day to feed my pets. Between the hours of 7 & 9
am and 5 & 7 pm, I am on line and feeding my pets.
I am usually on line until 9 pm (GMT)
Thanks Everyone
Julie
http://www.foopets.com/member/13477570
and
http://www.foopets.com/member/18047594